---
Coming soon...
The PTO will be sponsoring their annual OES Student Talent Show, Thursday,April 26th. Look for more details and information to be forthcoming.
---
Community Clean-up Day
OES is getting a team of teachers, parents, and students together to participate in the Community Clean-up Day. The team will meet at OES on Sat., April 28th at 8:00AM. Garbage bags and gloves will be provided. The team will start clean up at the school and continue to pick up litter on the way to the city park. For more information contact Mrs. Boller at 476-4212.
---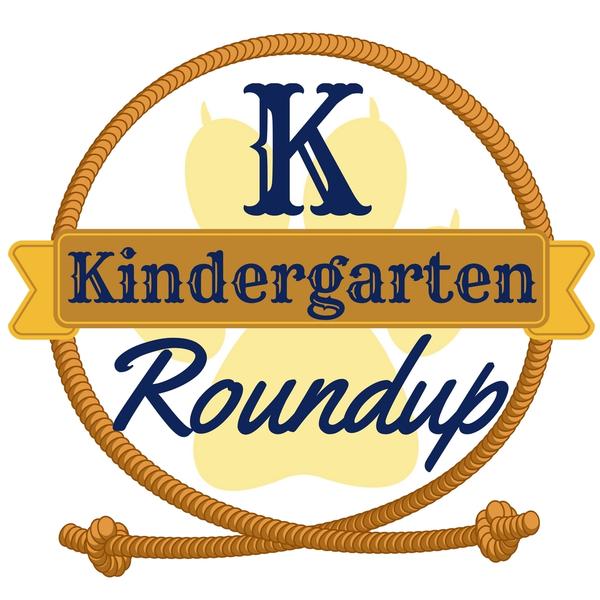 Kindergarten Roundup
Friday, April 20, 2018
OES 7:45 - 2:30
---
---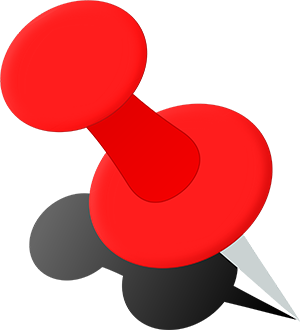 iSat link for Parents and Students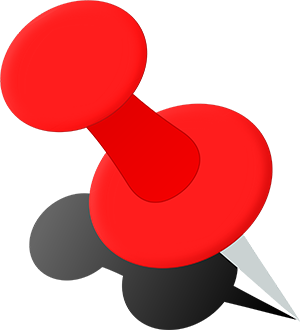 Kindergarten Technology Home Page
---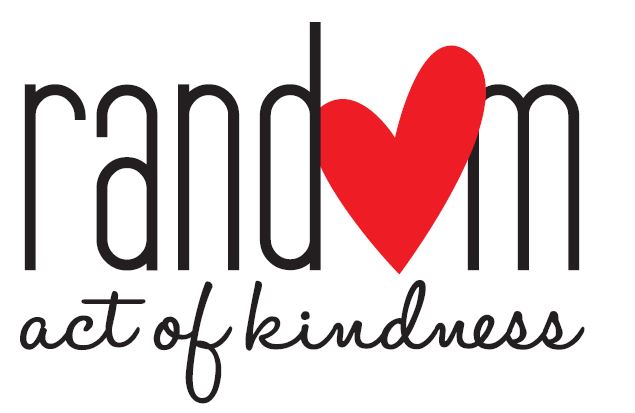 Today we challenge Orofino to document 5,000 random acts of kindness in just 15 days. All of the students will be creating a tidal wave of kindness in their halls, classrooms and community.
---
Spelling Bee Representatives


These two students of Orofino Elementary School will be representing OES at the District Spelling Bee on Wed., Feb. 12th. The winner at that will take part in the 33rd Annual Inland Northwest Regional Spelling Bee, March 10th in Lewiston. First place winner is 4th grader Declan Crockett, son of Will and Becca Crockett and second place winner is 5th grader Cami Waggener, daughter of Kelly and Lindsay Waggener. Good luck to both of these students.
---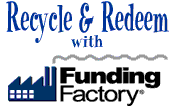 Please send your used ink cartridges and toners. Only send name brands like HP, Brother, Dell etc. I think so far we have made close to a hundred dollars. I purchase items needed in technology. Thanks, Linda Stufflebeam
---
Tar Wars
The OES 5th Graders took part in annual program done by Mary Curtis and Dr. Brown. This poster done by Macy Miller has been sent to Boise to compete with other Idaho 5th graders posters. Macy is the daughter of Darby Hester and Scott Miller and her teacher is Mrs. Shelley Baylor.
---
---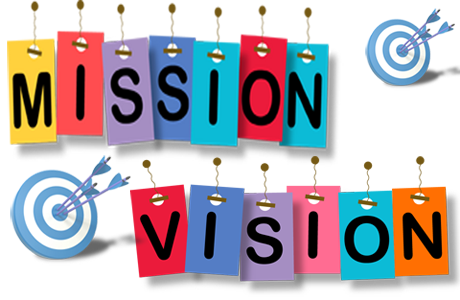 OROFINO ELEMENTARY SCHOOL VISION STATEMENT
"Mini-Maniacs are Focused on Learning!"
Orofino Elementary School's Vision is to create a challenging learning
environment that encourages high expectations for success through
development-appropriate instruction that allows for creativity,
problem solving, individual differences, and learning styles.
Our school promotes a safe, orderly, caring, and supportive environment.
Students' growth and self-esteem are fostered by positive relationships with
students and staff. We strive to have our parents, teachers, and community
members actively involved in our students' learning.
OROFINO ELEMENTARY CORE BELIEFS
ALL STUDENTS CAN LEARN AND EACH IS A VALUED INDIVIDUAL WITH UNIQUE PHYSICAL, SOCIAL, EMOTIONAL, AND INTELLECTUAL NEEDS.
STUDENT LEARNING, IN THE CORE ACADEMIC CURRICULUM, IS THE PRIORITY OF OROFINO ELEMENTARY.
SCHOOLS DEVELOP CONFIDENT, SELF-DIRECTED, LIFELONG LEARNERS WHO WILL BECOME RESPONSIBLE CITIZENS IN TOMORROW'S WORKFORCE AND COMMUNITY.
SCHOOLS TEACH TO, AND MODEL A UNIVERSAL SET OF BASIC VALUES: HONESTY, SELF-DISCIPLINE, RESPONSIBILITY, RESPECT, AND A STRONG WORK ETHIC.
SCHOOLS PROVIDE A SAFE, POSITIVE, ORGANIZED SETTING WITH CLEARLY DEFINED BEHAVIOR EXPECTATIONS.
PARENTS ARE THE FIRST AND PRIMARY TEACHERS. THEY ARE RESPONSIBLE FOR THEIR CHILDREN'S BASIC NEEDS AND VALUES.
ALL OROFINO ELEMENTARY EMPLOYEES ARE EDUCATIONAL PROFESSIONALS, RESPECTED FOR THEIR SKILLS AND COMMITTED TO STUDENT LEARNING. THEY ARE ESSENTIAL TO THE ACHIEVEMENT OF THE SCHOOL'S MISSION.
THE COMMUNITY AND THE SCHOOLS ARE REFLECTED IN EACH OTHER. MUTUAL SUPPORT, PARTICIPATION, AND PARTNERING ARE NECESSARY.
---
---
---
---
---