OROFINO ELEMENTARY
Silverwood Read 2 Ride Fillable Form
--------------------------------------------------------------------
Announcing
OES, Cavendish Elementary, and Peck Elementary Kindergarten Registration
2020-2021
Orofino, Cavendish, and Peck Elementary Schools would like to extend a warm welcome to new kindergarten students and parents for the 2020-2021 school year. Unfortunately, due to continuing social distancing protocols within the district, we will not be able to hold the traditional Kindergarten Round-up in person.
Instead, please call the OES office at (476-4212) any time from 8:00-2:30 Monday-Thursday and sign up for a registration packet. The first distribution of packets will be Thursday, April 30 from 10:00-11:30 at the OES drive-thru lane.
Registration forms can be filled out at home and returned to OES for all schools on Thursday, May 7 from 10:00-11:30 at the OES drive-thru lane.
Documents you will need to include:
-an original birth certificate (not the hospital copy)
-current immunization record
These documents may be photocopied (front and back) and returned with the registration information. You may also snap a photo or scan the documents with your phone and email them to bonnerm@jsd171.org OR waytt@jsd171.org.
Please call the OES office with questions or to sign up for a packet.
Video Update from Dr. Garrett-4-23-20
Here are some links for distance learning from Mrs. Turcott - Librarian
OROFINO ELEMENTARY SCHOOL VISION STATEMENT
"Mini-Maniacs are Focused on Learning!"
Orofino Elementary School's Vision is to create a challenging learning
environment that encourages high expectations for success through
development-appropriate instruction that allows for creativity,
problem solving, individual differences, and learning styles.
Our school promotes a safe, orderly, caring, and supportive environment.
Students' growth and self-esteem are fostered by positive relationships with
students and staff. We strive to have our parents, teachers, and community
members actively involved in our students' learning.
OROFINO ELEMENTARY CORE BELIEFS
ALL STUDENTS CAN LEARN AND EACH IS A VALUED INDIVIDUAL WITH UNIQUE PHYSICAL, SOCIAL, EMOTIONAL, AND INTELLECTUAL NEEDS.
STUDENT LEARNING, IN THE CORE ACADEMIC CURRICULUM, IS THE PRIORITY OF OROFINO ELEMENTARY.
SCHOOLS DEVELOP CONFIDENT, SELF-DIRECTED, LIFELONG LEARNERS WHO WILL BECOME RESPONSIBLE CITIZENS IN TOMORROW'S WORKFORCE AND COMMUNITY.
SCHOOLS TEACH TO, AND MODEL A UNIVERSAL SET OF BASIC VALUES: HONESTY, SELF-DISCIPLINE, RESPONSIBILITY, RESPECT, AND A STRONG WORK ETHIC.
SCHOOLS PROVIDE A SAFE, POSITIVE, ORGANIZED SETTING WITH CLEARLY DEFINED BEHAVIOR EXPECTATIONS.
PARENTS ARE THE FIRST AND PRIMARY TEACHERS. THEY ARE RESPONSIBLE FOR THEIR CHILDREN'S BASIC NEEDS AND VALUES.
ALL OROFINO ELEMENTARY EMPLOYEES ARE EDUCATIONAL PROFESSIONALS, RESPECTED FOR THEIR SKILLS AND COMMITTED TO STUDENT LEARNING. THEY ARE ESSENTIAL TO THE ACHIEVEMENT OF THE SCHOOL'S MISSION.
THE COMMUNITY AND THE SCHOOLS ARE REFLECTED IN EACH OTHER. MUTUAL SUPPORT, PARTICIPATION, AND PARTNERING ARE NECESSARY.

_______________________________________________________________________________
If you have been to an event at the OES gym, you know that it can be difficult to hear and enjoy music and presentations. We would like to change that. We need your help to raise money for a new sound system!
Thank you to our sponsors so far, we are one step closer to reaching our goal because of you!
Diamond Level Sponsors

- Parent Teacher Organization (PTO)
-Nightforce Optics
Platinum Level Sponsors
- LCCU
-P1FCU
Gold Level Sponsors

- Matt Sartini of Edward Jones
____________________________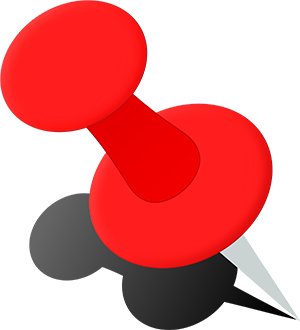 Skyward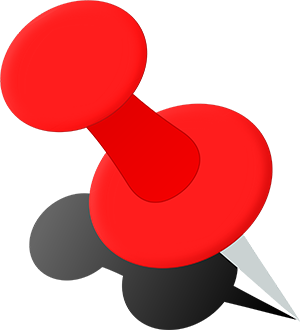 Technology Page
Collecting box tops is easy! Click on this link to download the app and start scanning box tops!
https://www.boxtops4education.com/