---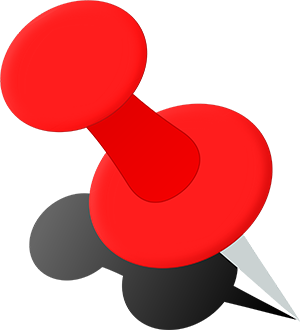 iSat link for Parents and Students
---
There will be no school Wednesday Novemeber 21st and Thursday November 22nd for Thanksgiving break!
Have a great Thanksgiving with your families!
---
Octobers' Star Students of the Month for:

ACCEPTANCE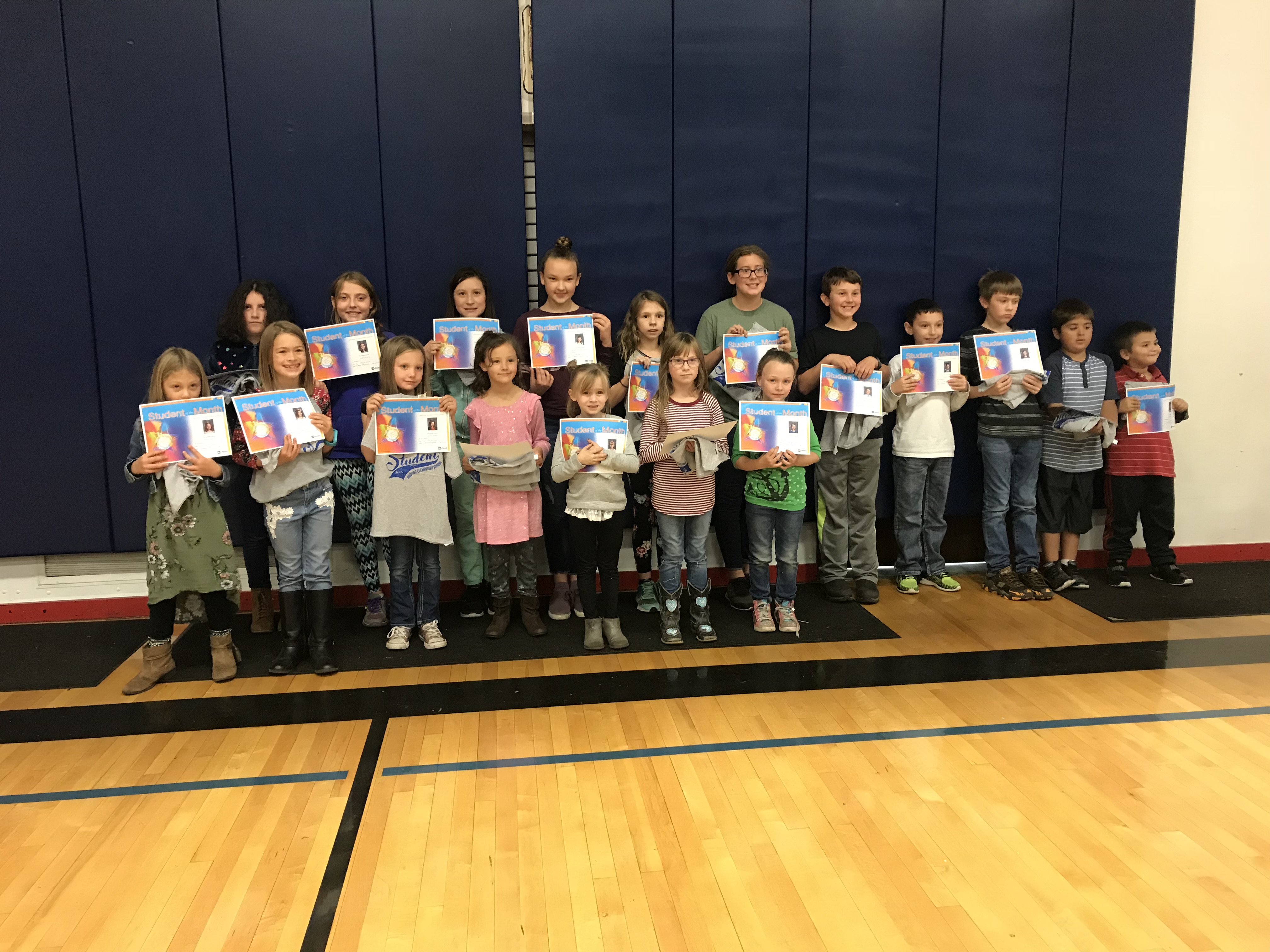 ---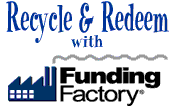 Please send your used cell phones, ink cartridges and toners. Only send name brands like HP, Brother, Dell etc. I think so far we have made close to a hundred dollars. I purchase items needed in technology. Thanks, Linda Stufflebeam
---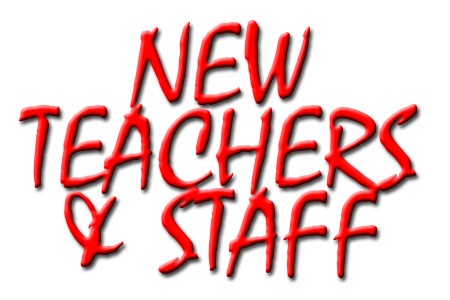 Daryl Ford - Kindergarten
Chelsi Lee- 6th grade
Tracy Loehner- 6th grade
Stephanie Roeper- Special Education
Pamela Opdahl moved to 2nd grade
Lisa Hanna moved to 1st grade
Rebecca Crockett moved to 5th grade
Classified Positions:
Nicole Turcott- Librarian
Brittany Blanford- Special Education
Yaneth Harrison- Special Education
Courtney Adams- Special Education
---
---
First People Website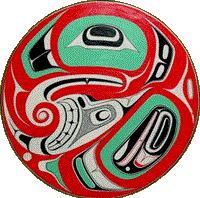 ---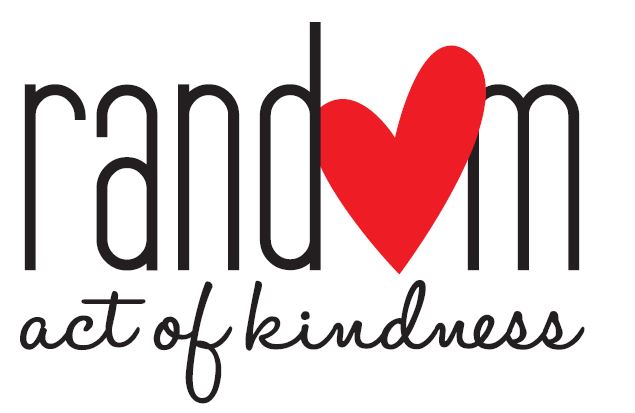 Today we challenge Orofino to document 5,000 random acts of kindness in just 15 days. All of the students will be creating a tidal wave of kindness in their halls, classrooms and community.
---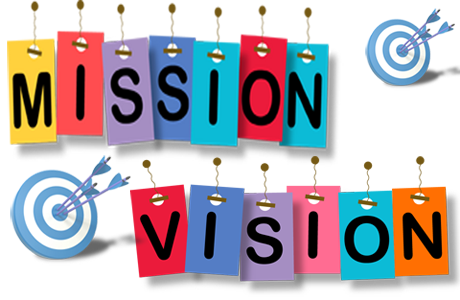 OROFINO ELEMENTARY SCHOOL VISION STATEMENT
"Mini-Maniacs are Focused on Learning!"
Orofino Elementary School's Vision is to create a challenging learning
environment that encourages high expectations for success through
development-appropriate instruction that allows for creativity,
problem solving, individual differences, and learning styles.
Our school promotes a safe, orderly, caring, and supportive environment.
Students' growth and self-esteem are fostered by positive relationships with
students and staff. We strive to have our parents, teachers, and community
members actively involved in our students' learning.
OROFINO ELEMENTARY CORE BELIEFS
ALL STUDENTS CAN LEARN AND EACH IS A VALUED INDIVIDUAL WITH UNIQUE PHYSICAL, SOCIAL, EMOTIONAL, AND INTELLECTUAL NEEDS.
STUDENT LEARNING, IN THE CORE ACADEMIC CURRICULUM, IS THE PRIORITY OF OROFINO ELEMENTARY.
SCHOOLS DEVELOP CONFIDENT, SELF-DIRECTED, LIFELONG LEARNERS WHO WILL BECOME RESPONSIBLE CITIZENS IN TOMORROW'S WORKFORCE AND COMMUNITY.
SCHOOLS TEACH TO, AND MODEL A UNIVERSAL SET OF BASIC VALUES: HONESTY, SELF-DISCIPLINE, RESPONSIBILITY, RESPECT, AND A STRONG WORK ETHIC.
SCHOOLS PROVIDE A SAFE, POSITIVE, ORGANIZED SETTING WITH CLEARLY DEFINED BEHAVIOR EXPECTATIONS.
PARENTS ARE THE FIRST AND PRIMARY TEACHERS. THEY ARE RESPONSIBLE FOR THEIR CHILDREN'S BASIC NEEDS AND VALUES.
ALL OROFINO ELEMENTARY EMPLOYEES ARE EDUCATIONAL PROFESSIONALS, RESPECTED FOR THEIR SKILLS AND COMMITTED TO STUDENT LEARNING. THEY ARE ESSENTIAL TO THE ACHIEVEMENT OF THE SCHOOL'S MISSION.
THE COMMUNITY AND THE SCHOOLS ARE REFLECTED IN EACH OTHER. MUTUAL SUPPORT, PARTICIPATION, AND PARTNERING ARE NECESSARY.
---